Dive into unknown waters!
Activities
Explore the depths of Lake Como without barriers on Lake Como
Discover the depths of Lake Como is a fascinating experience, that fill you of enthusiasm each diver who is welcomed by the unusual landscape immersed in the freezing water of lake. From today in Cernobbio there are no more barriers for divers: everyone is welcome on Lake Como thanks to a new special boat with winch that brings any diver on a wheelchair.
A great breakthrough for this type of discipline, strictly connected to the physical skills of the diver. An dangerous activity, that need some precaution and technical training, but totally gratifying. What the diver's eyes can admire under the water of Lake Como we can't describe it!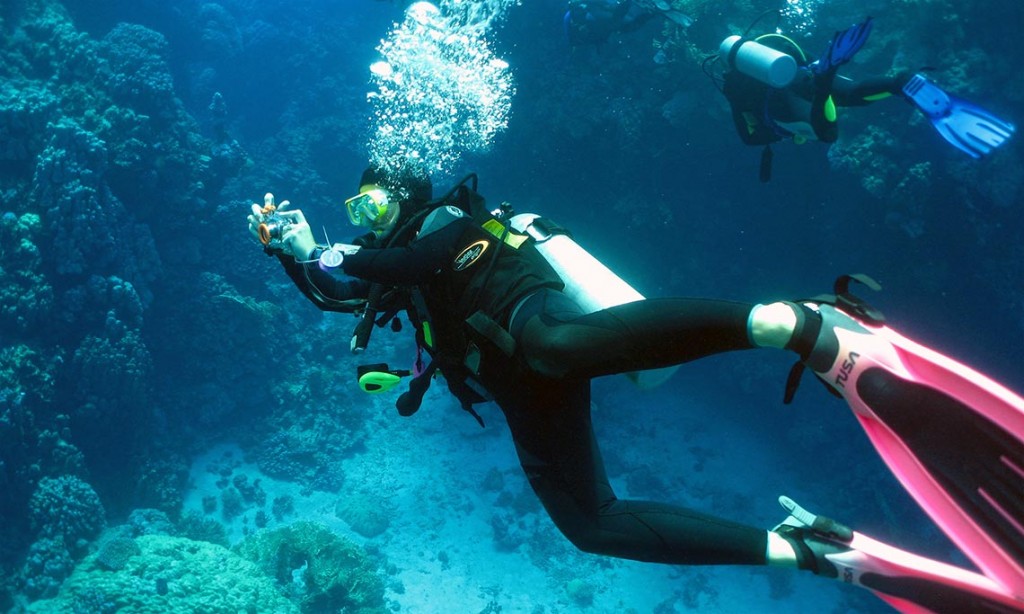 Let us know what you think